Support & Services
We're here to help!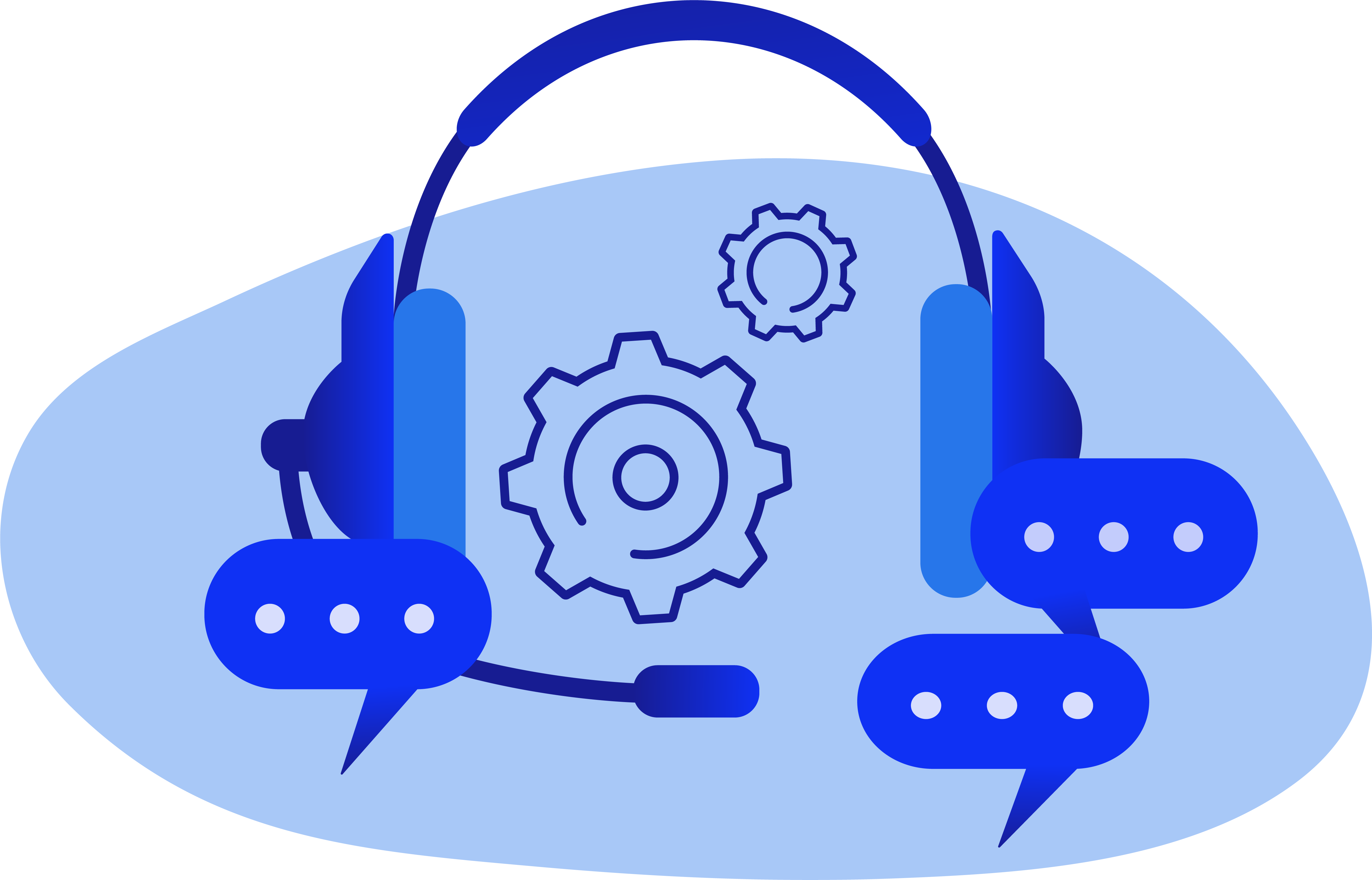 We provide two types of services which include software training/support and professional consulting service with the strong focus of Application Lifecycle Management (ALM).
Technical Support
Different from many open-source tools which might contain security vulnerabilities, our commitment and priority is to protect your companies' data privacy and security. Most importantly, we'll always be there to support for any escalation cases.
Software Training
Make the best out of our products through a crash course or a longer dedicated session. Our experienced team will walk you through. 
ALM Consulting Service
With more than 10 years of experience in ALM topics, we will assist you in setting up your ALM infrastructure as an experienced consultant.